Are you a big fan of YCee? Would you love to be in a video off the YCeeVsZaheer album?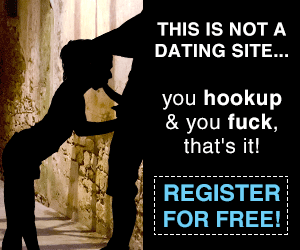 A lot of fans have dropped their details and are being contacted at the time of this post.
If you haven't dropped your details but would love to tour with Jagaban in Europe, head over here and do so now.
If you want to be in the video shoot, tell us a brief info about you then leave your contact details in the comment section. If the management fails to contact you due to busy schedules, bookmark this page then come back and leave another comment within 12 hours.
We need just 20 guys. Thank you
#YCeeVsZaheer
#OmoAlhaji
#FestacBreed